Claessen Pumps has always maintained the highest level of quality and integrity in the pumping industry.
We are a full-service facility, ready to meet your needs in sales, service, and rentals for the industrial, municipal, mining, construction, power and utility, and commercial markets.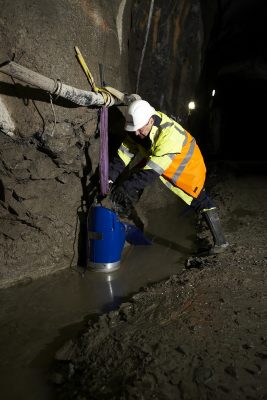 Established in 1977
Staying in business for over 45 years has required both commitment and the ability to adapt and learn.
One thing that has not changed is the way we feel about doing business, expressed in our core values and adopted by our entire team.
We are still here and listening to you. Based on your feedback, we have made changes to serve you better. Our focus is to provide excellent customer service, reliable pumping solutions, and good ROI on your assets.
Industrial Flow Solutions 
Oil Minder® is a pump and control system allowing water to be automatically pumped without danger of ejecting potentially harmful hydrocarbons or oily substances into sewers, rivers, and waterways.
Customized pump and control solution for oil and water sensing and containment in:

Elevator shafts

Building trades

Electric Utilities – Power Generation, Transmission and Distribution

Self-cleaning, maintenance-free, conductivity probes

Plug-and-play, multi-pin connector

Push-to-test diagnostic feature
Industrial Electric Submersible Pumps
When all you do for over 45 years is work with industrial electric submersible pumps, we think its safe to say we have a specific skill set to help you work better and more efficiently. We focus on providing excellent service and reliable pumps to our customers. We achieve this by having the knowledge, equipment, and skills necessary to recommend solutions for your pumping needs.
© 2022 All Rights Reserved.